About Us
We have a beautiful store front in Greenvale that you can come to and sell your valuables. We invite all of our customers to stop in to check out the gold selling process or just stop in to say "hello". Our staff is warm and friendly. They will educate you on the entire selling experience.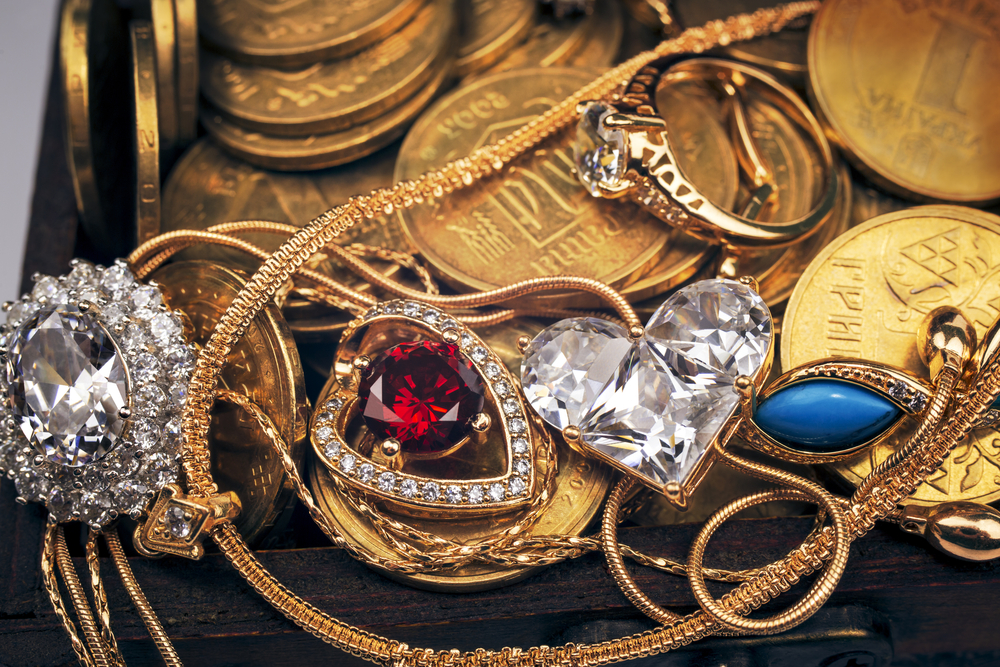 We Buy Gold
New, used, broken, and old gold jewelry, all types and karats.
Old fashioned or antique jewelry.
Rings, bracelets, necklaces, charms, earrings, watches and more.
Gold in different colors such as white gold, rose gold, black hills gold, yellow gold; all gold!
Gold coins, 999-pure bullion coins, bars and rounds.
Even old yellow gold teeth and crowns.
We Buy Silver
We buy sterling and 925 jewelry new, used, broken, and even smashed is okay.
Any item made out of sterling silver; flatware, forks, spoons, bowls, dishes, trays, tea sets, statues, sterling bars, sterling rounds, picture frames, candle sticks, trophies, salt and pepper shakers and more.
We buy silver coins, 999 pure silver bars and rounds.
We Buy Coins
Wheat Pennies
Buffalo Nickels
War Nickels 1942-1945
Dimes Before 1965
Quarters Before 1965
Half Dollars Before 1970
Dollar Coins Before 1936
Foreign Gold & Silver Coins
Gold & Silver Bullion
Nickels
Learn More